Semalam, Ahad (4/4), hubby ajak pegi cari sofa. Tujuan cari sofa bukan nak mengganti sofa yang ada kat rumah, tapi nak cari sofa untuk rumah baru kami....pasal rumah nanti i cerita ok. Tapi skrg nak cite pasal sofa. Semalam 2 kedai je kiteorg pegi jengah.
Lorenzo, Jusco Balakong & in-Home Design di Bdr Tun Hussein Onn.
Kedua-dua kedai ni memang ada sofa yang menarik mata, hati, jiwa, bontot (sebab nak duduk kan) dan duit dalam poket kami ini. Hubby mmg suka sofa di in-Home, tapi saya suka di Lorenzo.
Bezanya, design dia Lorenzo lebih classy + modern + elegance...sungguh menepati citarasa saya. Tapi full leather, and of course costnya juga 'classy' ok. Di in-Home, design tak lah sangat menepati citarasa, tapi waduh, bontot amat suka sekali.. Rasa terbuai-buai mimpi di alam Alice in Wonderland bile melabuhkan punggungnya. Hubby suka sangat. Harga? Lebih murah, (
takde lah murah sangat dari lorenzo, beberapa ratus je bezanya)

tapi 1/2 leather.
Siap hubby baring-baring atas sofa tu, terus dia dah jatuh cinta. But, I kinda dont like the design. Terlalu biasa, simple and cam boring pula. Walaupun boleh tukar warna kulit, bila mata tengok tak terus turun ke hati, buat camner sekalipun tetap kata tak suka kan. Dalam memilih sofa ni, memang ada sedikit tiada persamaan between us. Ada je tak kena. Tapi, what I love most my hubby, finally dia akan mengalah jua...yippiee....Luv u dear. But, we haven't decided yet, which sofa menjadi pilihan hati. Masih lagi di tahap survey.....I do have some preferences here.....please ada sesiapa yang tahu mana saya boleh mencari design seakan-akan sofa-sofa ini.... i came across to this
website
semua design dalam web ni cantik banget. harga, berdentum murah ok, of course lah bukan M'sia. overc. mmg murah lah deknon.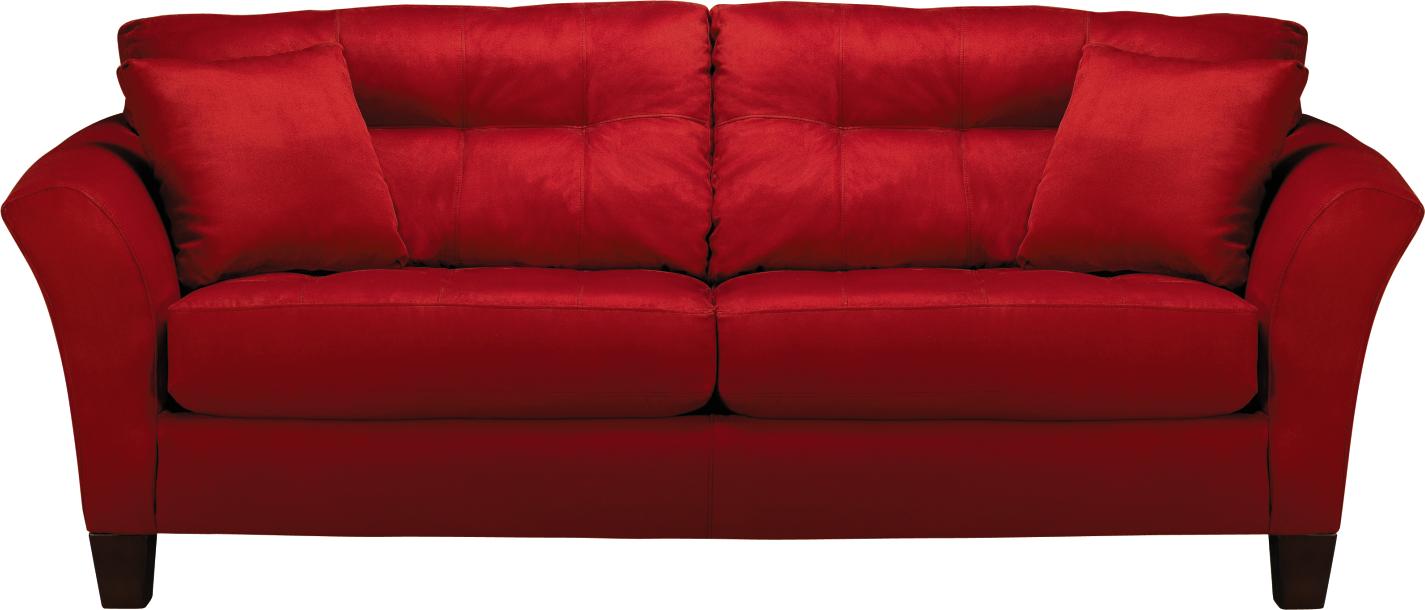 dramatic kan kalau saya letak kaler ini. tapi saya suka.....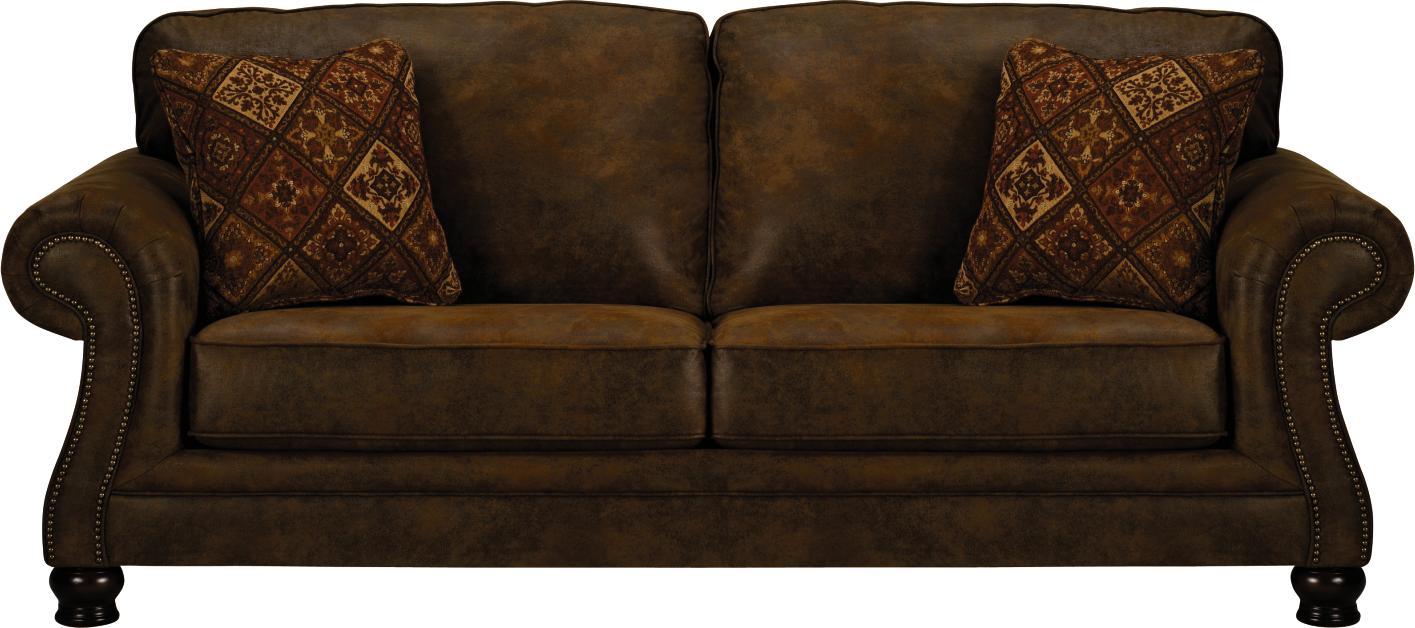 biarpun cam lari konsep kemodenan, tapi saya mungkin tetap akan beli sofa ini kelak, sebab saya suka keklasikan bentuknya...
ko ni macam-macam lah, kejap nak moden, kejap nak klasik....
elegan kan sofa ini, and i love the colour too..design, sama cam kaler merah tu.
cantik lak aku tengok sofa merah tu.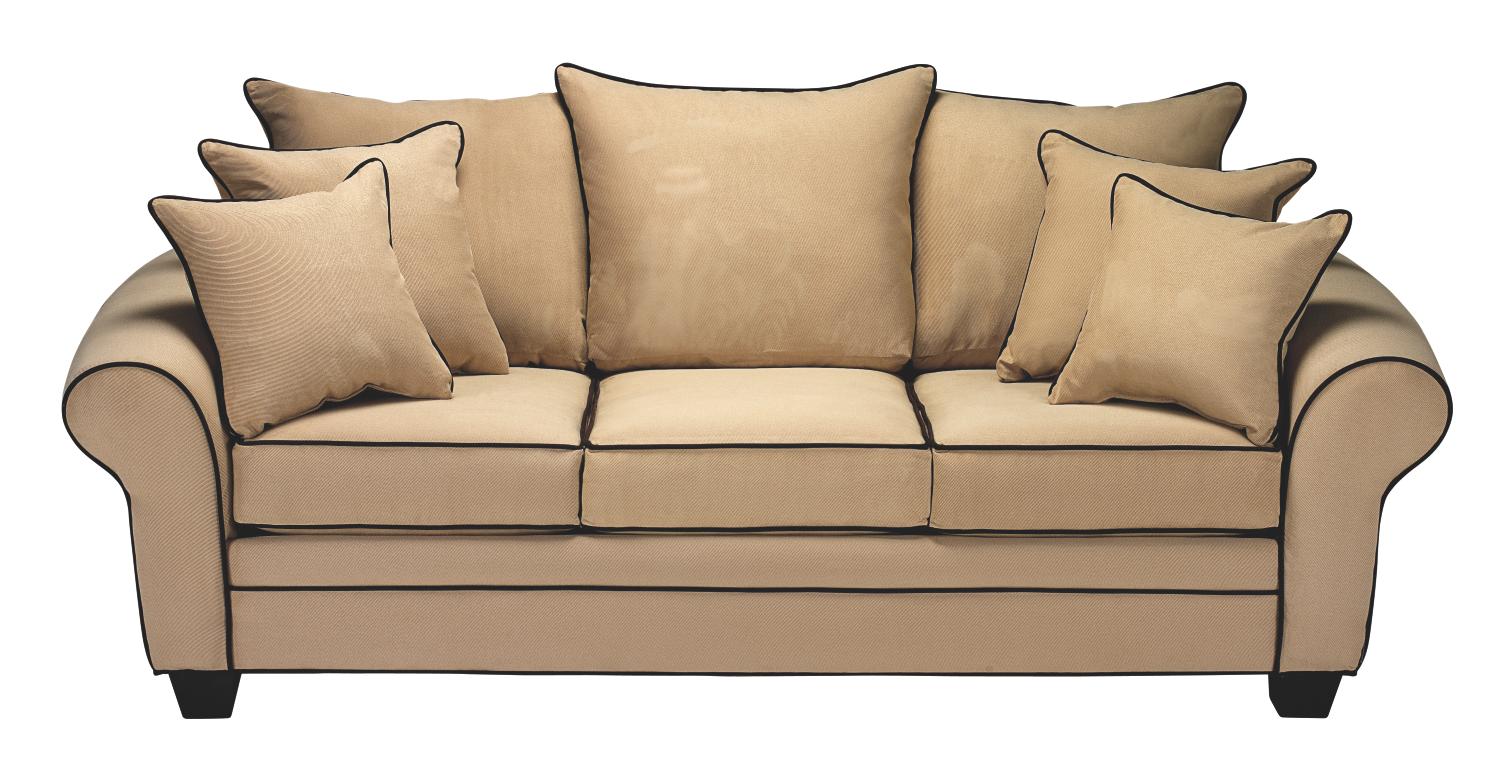 yang ini sweet sangat. ada lining hitam. cantik....i rasa cam sehelai dress yang menawan. ada banyak kaler tau..
yang ini, saya suka pattern & colour. apa juga small pillow boleh masuk. saya dah bayangkan warna merah & hitam. menawan kan. suka lah...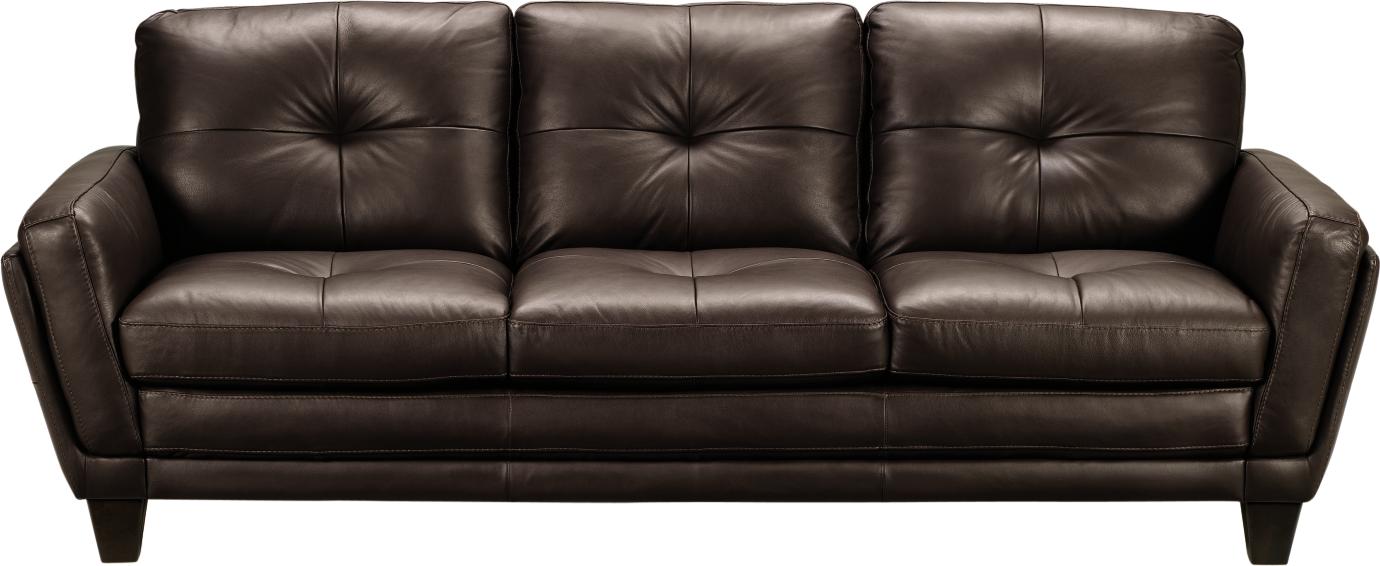 yang ini, classy yet elegant...
yang ni mmg modern yet sophisticated. sofa yang kat lorenzo tu lebih kurang design ini. tapi full leather.
Full leather maksudnya, setiap perincian, adalah disarung dengan kulit, tiada campuran PVC atau material lain. Manakalan Half-leather, lebih murah, sebab hanya bahagian tempat duduk dan armrest sahaja leather, yang lain-lain tu adalah campuran dengan PVC. Sebab itu lebih murah.
mana satu pilihan anda? anda suka yang mana?